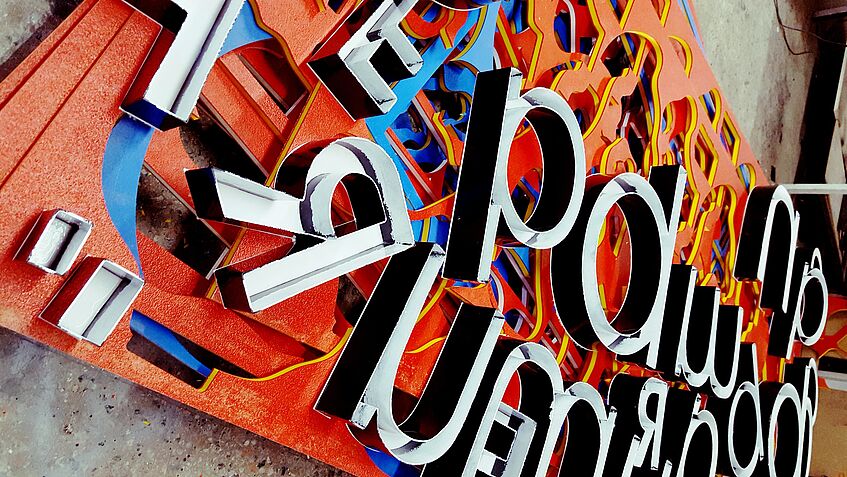 Perspectives, Approaches and Applications
18-25th September 2019,
Centre for Translation Studies, University of Vienna
We are proud to announce the third instalment of the international summer school on translation and interpreting history at the Centre for Translation Studies in Vienna! Just like in the first two years (2017 and 2018), we have invited renowned translation scholars to share their expertise on central issues of translation and interpreting historiography. This year's event aims to provide young researchers with basic knowledge about various perspectives on and approaches to translation and interpreting history as well as with hands-on experience, such as analysing historical documents and researching in archives. Moreover, the participants are going to present their own projects and discuss them in light of the subjects addressed in the summer school.
We invite all PhD students and young researchers working on projects in Translation and Interpreting History to apply for this year's summer schools.
Confirmed guest lecturers:
Lieven D'hulst (University of Leuven)
Irene Weber Henking (University of Lausanne)
Małgorzata Tryuk (University of Warsaw)
Andreas F. Kelletat / Aleksey Tashinskiy (University of Mainz/ Germersheim)
Stephan Kurz / Matthias Schlögl (Austrian Academy of Sciences)
Sylvia Asmus (Deutsche Nationalbibliothek/Deutsches Exilarchiv 1933 - 1945)
Bionotes & abstracts are available at invited speakers.
Apply until June 15th 2019!
Extended application phase until June 30th 2019!
Applications from all countries and different disciplines are welcome. Applicants should have a demonstrable interest in translation (or interpreting) historical issues and the contents of the summer school. Check Application & Costs for more details.
Organizers
Larisa Schippel (scientific direction)
Julia Richter
Stefanie Kremmel
Karlheinz Spitzl
Tomasz Rozmyslowicz
Joana Brandtner
See organizers to find out more.
Certificate
All participants that have fulfilled the required tasks will receive an official certificate of the University of Vienna stating the successful completion of a workload of 8 ECTS.
Languages
Some classes will be held in English and some in German. We will provide you with simultaneous interpretation into English whenever German is used.
Enjoying Vienna
Vienna is an interesting and vibrant city, especially in summer. We would like to invite all participants of the summer school to take part in our additional program that includes visits of museums, pub quizzes, dinners and other social and cultural events. Detailed information will follow suit.